Climate Change
Morton claims climate change is a hyperobject:
so massively distributed in time and space as
to transcend localization.
Trouw

Out of sight, out of mind
Two years after the EU-Turkey deal the
conditions are horrific at Greece's
'Island prisons' for refugees and the
European leaders turn their backs on them.

Vluchtelingen Magazine
Cardiovascular Diseases
New centre for cardiovascular
diseases Amsterdam
Magazine merge
Amc & VUmc hospitals

complaining
Dutch weather
RD

Kroatian Lover
Stream of Croatian traditions (and clichés)
Special Trouw

Seks op z'n Duits
3 out of 9 b/w illustrations for a book called
Seks op z'n Duits. A collection of columns
written by Linda Duits. A book about
sex, sexuality and student life.
Adventures in Human Being
Next to an interview with Doctor and World traveler Gavin Francis about his new book.
De Standaard der Letteren
Freedom Is something that some fear and others don't
Editorial illustration next to speech
Herta Müller for newspaper
De standaard der Letteren
Passive spectator
Editorial illustration for dutch
performance art magazine De Theatermaker.

Rearranging Arnhem
Newspaper Trouw
What writers read on their holiday
Newspaper Trouw
Scammers abroad
Serie of illustrations for De Kampioen, ANWB
How to Avoid Travel Scams
Unstable again
Many adults and children are often moved to
new asylum centers throughout the
Netherlands. They have to leave their friends
and familiar environment.
Schoolshootings America
Online magazine Hard/Hoofd
Borders
The freedom of borders
De Standaard der Letteren
Hotel man
Newspaper De Standaard
Elections
The elections of the provincial council
Newspaper Trouw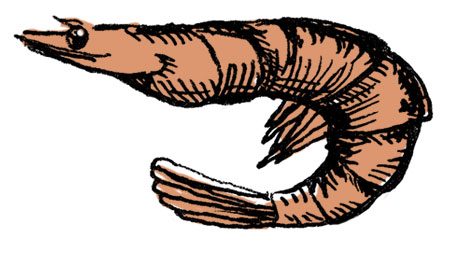 Rotate and you'll be great.