Philosopher Timothy Morton
Morton claims climate change is a hyperobject:
so massively distributed in time and space as
to transcend localization.

Wintertime
Collage in snow

Collage detail
Liefde magazine

What writers read on their holiday
Newspaper Trouw
Home / Close-ups
Hi there! You can use your left and right
arrow keys to navigate. And check the upper
right corner for more!

Music video Cold Song
Illustrations & animation
Music: Nora Fischer & Marnix Dorrestein
Rearranging Arnhem
Newspaper Trouw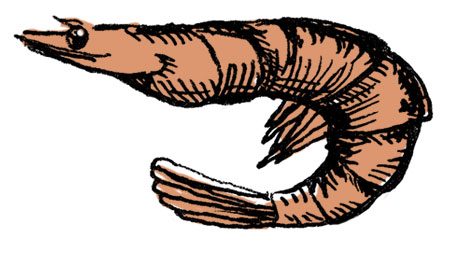 Rotate and you'll be great.