Rabo & co
Farming in
The Netherlands

Home / Close-ups
Hi there! You can use your left and right
arrow keys to navigate. And check the upper
right corner for more!

Philosopher Timothy Morton
Morton claims climate change is a hyperobject:
so massively distributed in time and space as
to transcend localization.

Scientist that believe
something different
What writers read on their holiday
Newspaper Trouw
Music video Cold Song
Illustrations & animation
Music: Nora Fischer & Marnix Dorrestein
Coloring Page
For Frans Hals Museum

Freedom Is something that some fear and others don't
Editorial illustration next to speech
Herta Müller for newspaper
De standaard der Letteren
Rearranging Arnhem
Newspaper Trouw
Hotel man
Newspaper De Standaard
Elections
Newspaper Trouw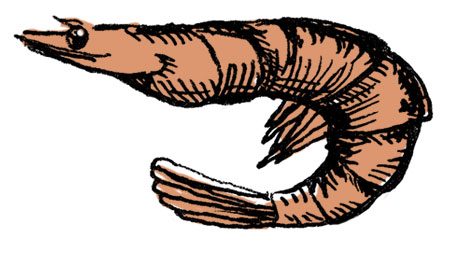 Rotate and you'll be great.